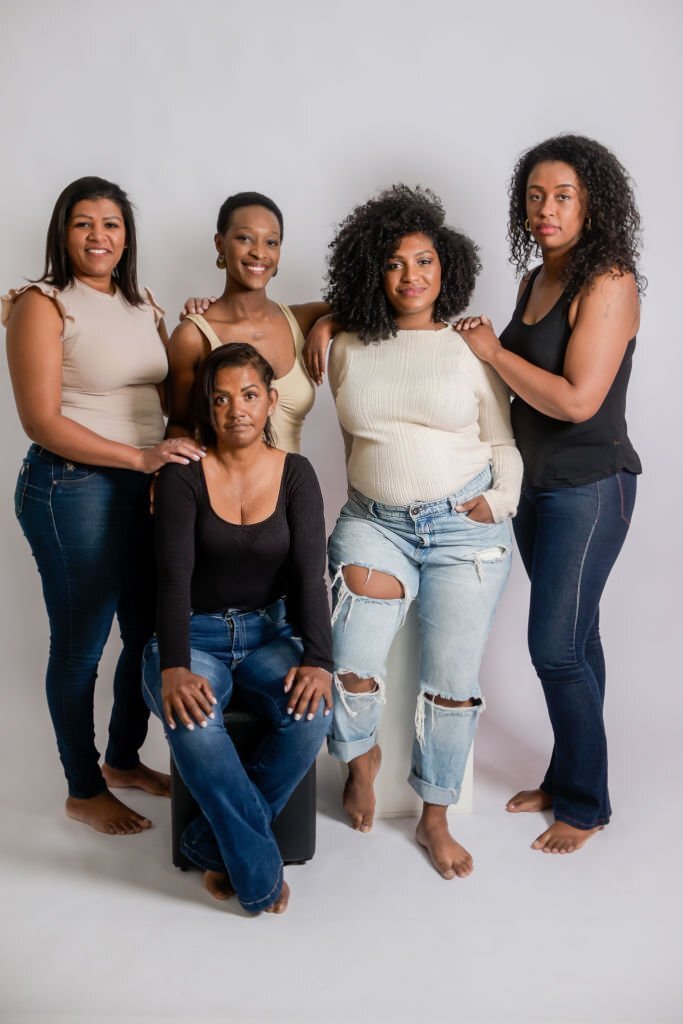 The Manifest Magic Mission
Manifest Magic is a registered 501c3 nonprofit dedicated to empowering Black women in overcoming the obstacles erected by systemic racial and gender prejudices.
Our approach involves providing educational avenues, fostering community involvement, ensuring resource accessibility, and driving advocacy campaigns with a distinct emphasis on promoting overall wellness, civic participation, economic advancement, and social empowerment.
The Manifest Magic Black Girl Cooperative strives to be a catalyst for transformative cultural change that rejects confinement and exclusion, and instead honors the exceptional achievements of Black women.
Black women often face unique challenges due to the intersections of race and gender. Addressing these challenges requires a comprehensive approach that considers the systemic disparities that affect the wellness, economic opportunities, civic participation, and social equity. 
Black women face a unique set of health challenges that are often rooted in systemic inequalities and disparities. Our programs foster an environment where Black women can thrive physically, mentally, and emotionally.
At Manifest Magic, we believe that civic participation is a cornerstone of a thriving community and a vibrant democracy. We are committed to empowering Black women to actively engage in the political and civic processes that shape our society.
Economic empowerment is a key pillar of our mission at Manifest Magic. We are dedicated to breaking down economic barriers that Black women often face. Manifest Magic provides resources, mentorship, and networking opportunities for Black women entrepreneurs.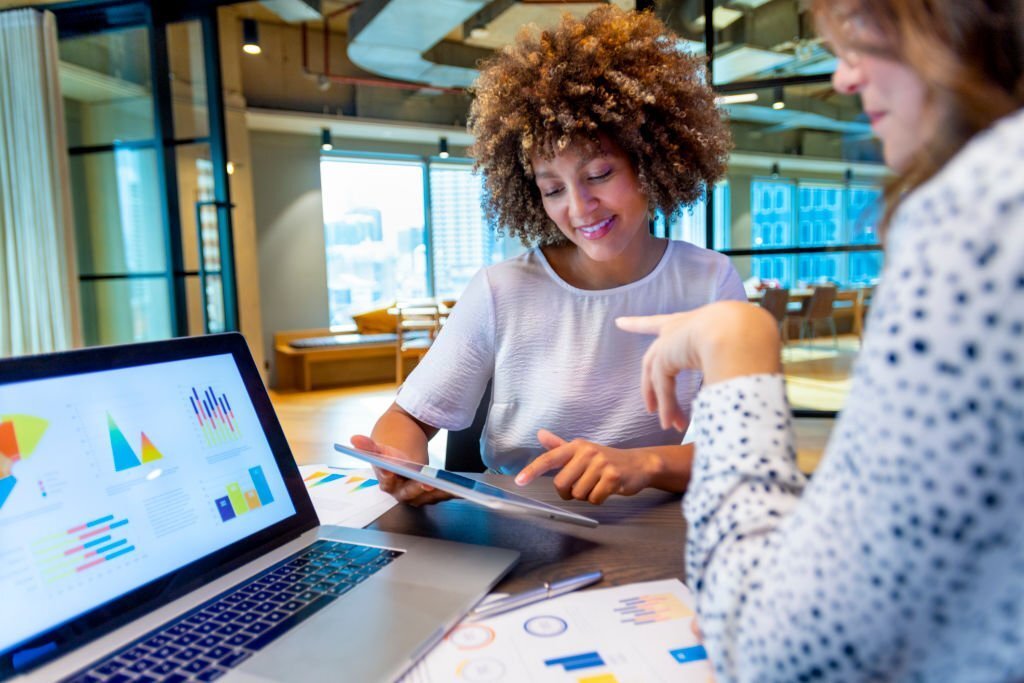 Manifest Magic is committed to promoting social empowerment for Black women, celebrating their unique achievements, and challenging societal norms and stereotypes. We work to amplify the voices of Black women through storytelling and media representation and positively portrayed in the media.
With your support, we truly make a difference in the lives of our local community. Your contribution directly impacts counseling services, transportation, and job placement services locally in the city of Clarksville, Tennessee.
Never miss an event or an opportunity to network with our group. Sign up for our newsletter today.
Check out the latest articles and blog posts.