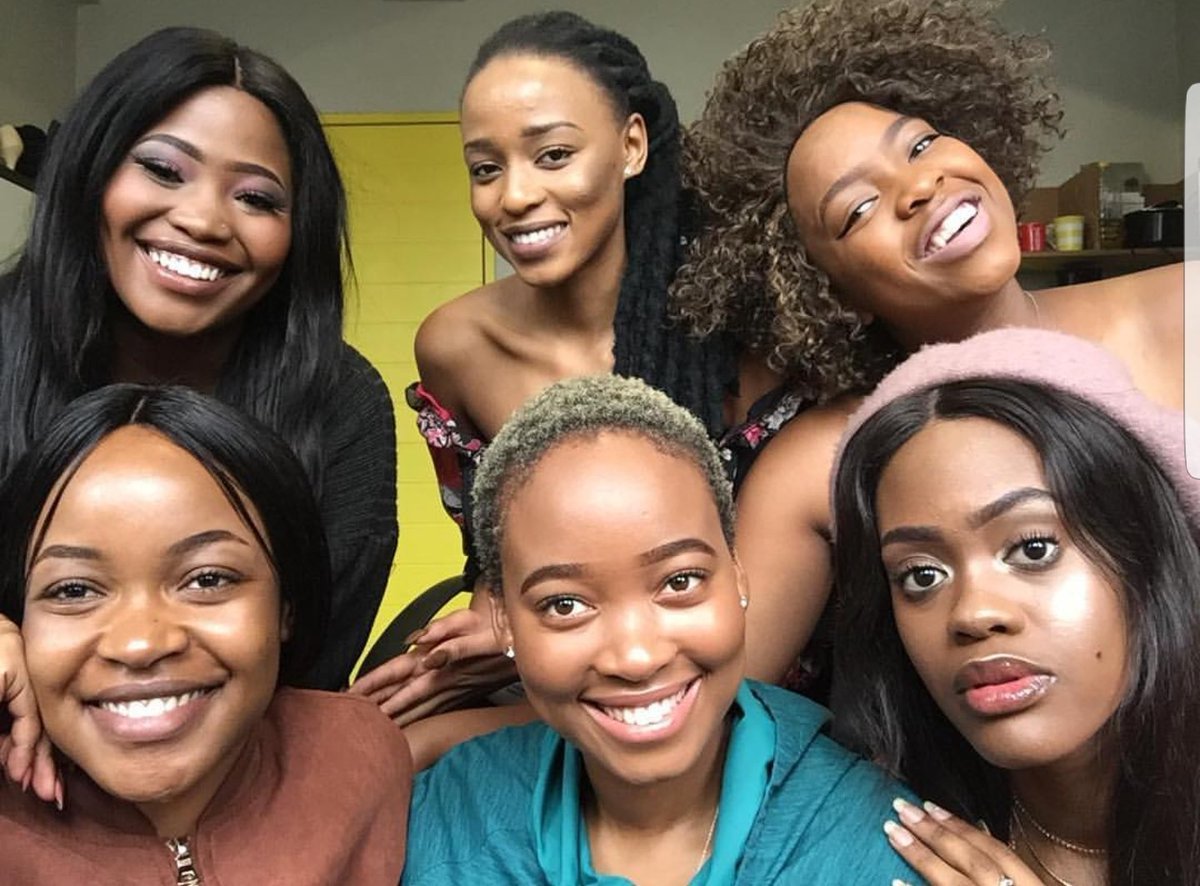 Juanita Charles founded Manifest Magic: Black Girl Cooperative in 2019. As a candidate in a special election for Tennessee State Senate District 22, Juanita noticed a lack of Black women in town halls and other civic spaces. Moreover, the Black women who were present expressed feelings of not being valued, feeling unsafe, and simply feeling powerless.
In on July 11, the first Manifest Magic meeting was held at the local public library with the expressed goal of connecting Black women and understanding how we could build together. A significant number of diverse Black women were in attendance that evening. The ladies confirmed what had previously been expressed – that a space by Black women for Black women was necessary. Meetings became a place for Black women to share experiences and perspectives that would help us collectively and individually.
In 2020, MMBGC officially became a nonprofit organization with the 501c3 designation. Since then, Manifest Magic has evolved to also take an active role in identifying obstacles and empowering women to overcome them.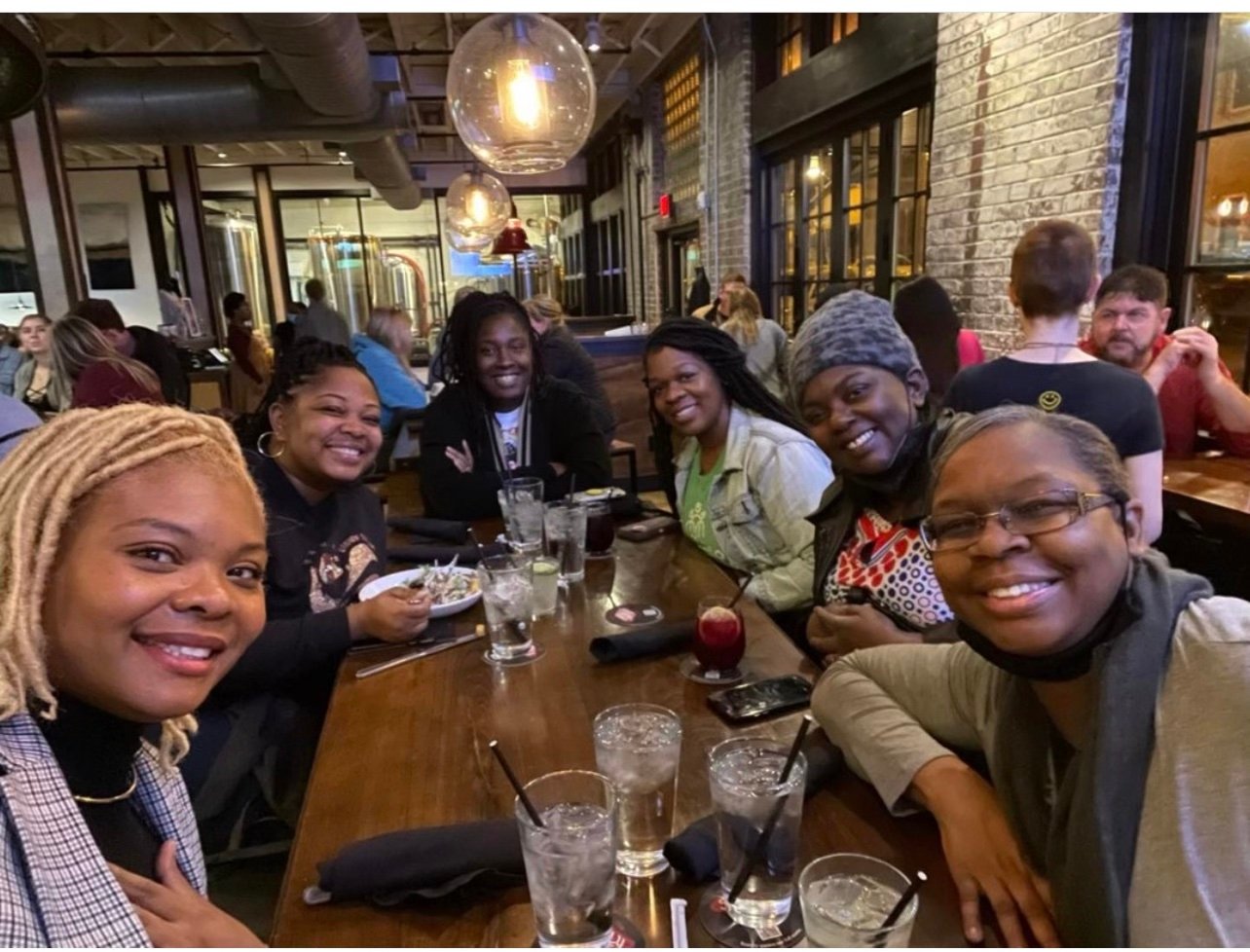 Our mission at Manifest Magic is to empower Black women civically, economically, socially, and healthfully to overcome barriers created by racial and gender bias through education, engagement, access, and advocacy. 
Our vision is to create a culture shift that removes the obstacles that prevent Black women from being their authentic selves and thriving without barriers.
Strength in numbers and power in unity.
Keep covenant with the creation of safe spaces.
Lead with grace. Everyone deserves dignity and respect.
Be of benefit to each other and the community.
Personal and professional development are both never-ending journeys.
We only operate in excellence. 
Our strength lies in the passion and commitment of our diverse team. We are a group of individuals who share a common vision and a deep dedication to empowering Black women and dismantling systemic racial and gender prejudices.
Angella
Founder & Executive Director