Best in Black Fundraising Gala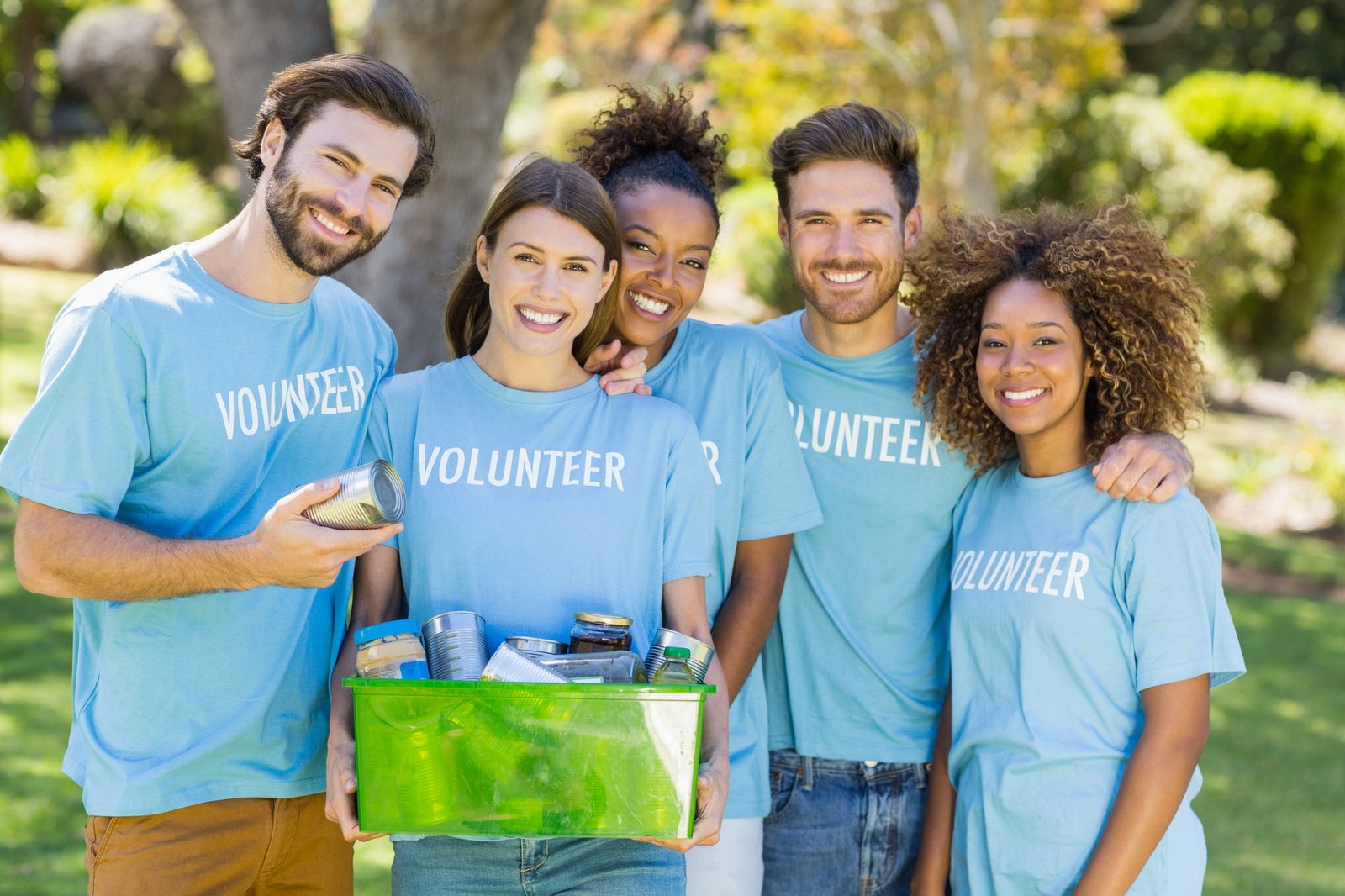 Shine at Best in Black Fundraising Gala and connect with leaders and celebrate the stars who move the Black community forward.
Get ready for an unforgettable evening filled with elegance, entertainment, and philanthropy. This event will take place on Saturday, October 21 2023 at 2631 U.S. 41 Alternate, Clarksville, TN 37043.
Prepare to dazzle in your best "Bright Nights" formal attire as we come together to support a worthy cause and recognize the stars who make our community great. Connect with activists, philanthropists, entrepreneurs, artists, elected officials, and other community leaders and like-minded individuals who share a passion for making a positive impact.
Walk the red carpet, enjoy cocktail hour, a delicious dinner, great entertainment, and a silent auction will raising funds for a charitable cause close to our hearts. Your generous contribution will make a difference in the lives of those in need.
Mark your calendars and get ready to shine at the Best in Black Fundraising Gala: Bright Night. Let's make this a night to remember as we come together for a great cause!
Voting will be available soon.