Elevate Your Grant Writing Success to enhance skills, master proposal strategies, and secure funding. Empower yourself for lasting success.
This six-week bi-weekly training (1.5 hour each) starts October 8, 2023 and ends on December 17, 2023. Facilitated and coached by Kimberly Enoch, this series includes practical exercises and step-by-step instructions through all the stages of planning programs, locating funding sources, and writing grant proposals.
Kimberly has secured over $250 Million in grant funding.
Participants will develop a strategy for applying for grants, draft and receive feedback on proposals, and have questions answered about the grant writing process. The coaching sessions will help participants to understand how to use grants to sustain and grow critical programs and integrate knowledge. At the end of the program, participants will have the ability to produce proposals with a higher probability of being funded and leave with a full grant proposal and a list of grants to apply for!
Cost: $350 for the entire workshop. Individual sessions are available for $65 each.
Register for the Entire Workshop Here
Coaching Sessions:
Purchase Session 1  Session 1: Grant Writing 101: Grant Readiness (Opening Kickoff) – Oct 8 (Opening Kickoff) In Person (Recording will be available)
Purchase Session 2  Session 2: Identify funding prospects and understanding the request / Persuasion 101 – Oct 22 Virtual 
Purchase Session 3 Session 3: Breaking down the proposal I (outline, background, and need) – Nov 5 Virtual  
Purchase Session 4  Session 4: Breaking down the proposal II (project, SMART objectives, and evaluation) – Nov 19 Virtual 
Purchase Session 5  Session 5: Breaking down the proposal III (budgets and cover letters) – Dec 3 Virtual 
Purchase Session 6  Session 6: Submission / Grant Stewardship (Closing Ceremony) – Dec 17 In Person  (Recording will be available)
Recorded Training Subscription
Can't make it the classes? Recorded Sessions will be available starting November 2023. You can purchase them at $350 for all six sessions and $65 per individual session.
About our facilitator/coach: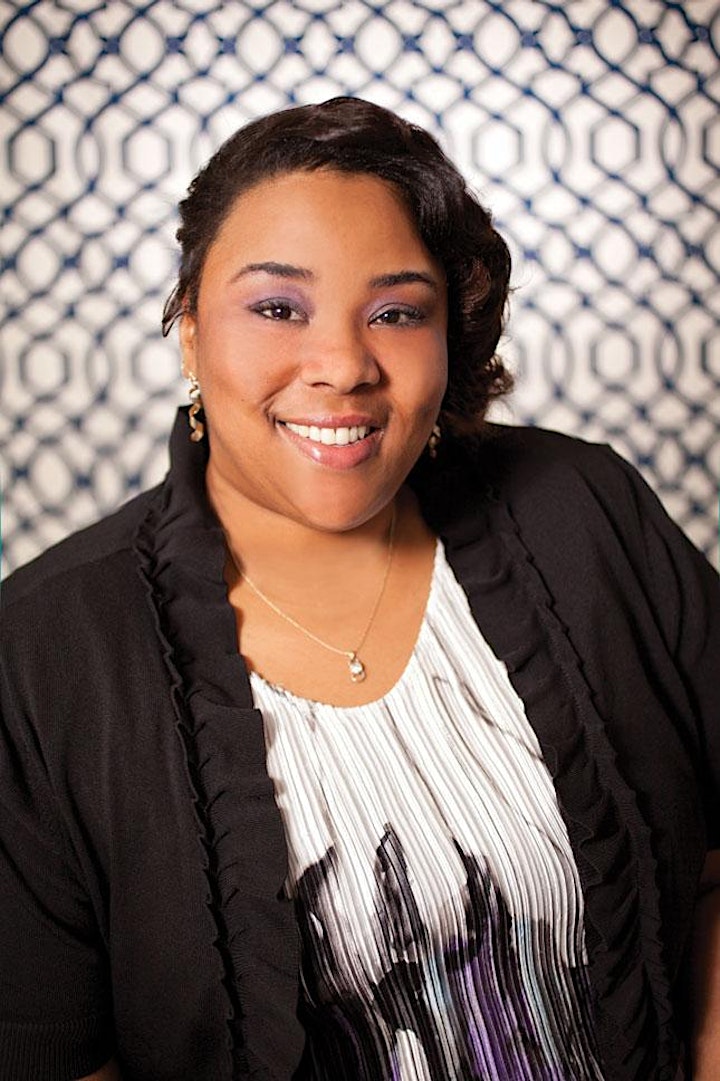 Kimberly Enoch, MPH, MCHES, is Principal/CEO for Kimberly Enoch and Associates Consulting, Inc., and brings years of experience in grant and technical writing, grant management, research, compliance, editing support.
Kimberly began her consulting firm in 2012 and has a proven track record in grants, grant writing and grant management. Kimberly has submitted over 125 grants to foundations, state, and federal agencies, and awarded over $250 Millions in funding (either as lead author or as team-focused). Kimberly assists clients with various aspects in business and nonprofit sectors including Needs Assessment and Grant Research, Grant Proposal Development and Related Services for program development, budget development, and sustainability plans.